20 Dec 2016
ROC Form Filing in India
Finance feed by: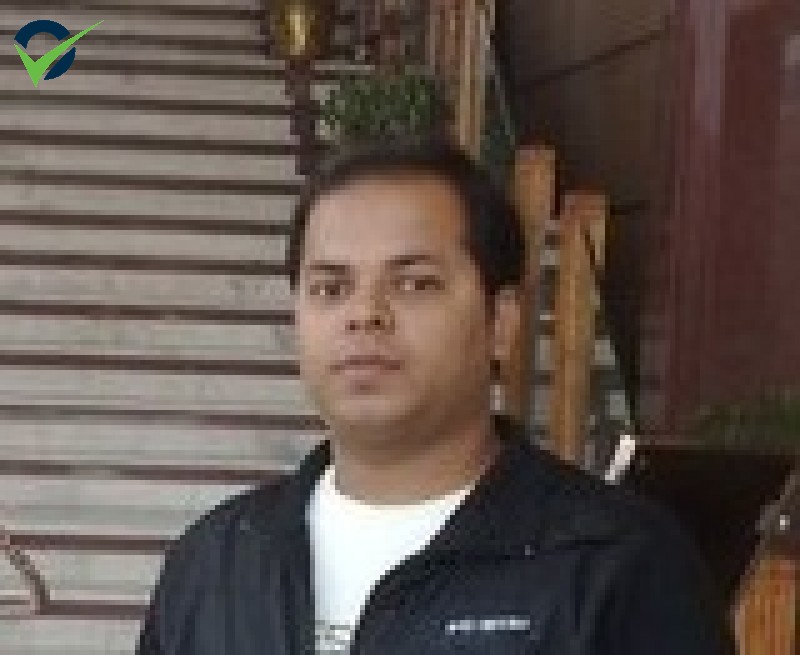 CA Abhishek Sinha
M.com,CA,CS
CA in Practice
Warning: Division by zero in /var/www/vhosts/finaco.in/httpdocs/view_finance_feed.php on line 230
• 13 Year 11 Month experience
ROC Form Filing in India

1. Whether compliance with ROC is mandatory to Companies and LLPs?

All the Companies and LLPs incorporated are mandatory required to file various forms, returns and documents with the Registrar of Companies (ROC) in an electronic mode within the prescribed time along with the prescribed fees.

2. What are the various ROC Compliance's Companies and LLPs have to do?
Companies and LLPs have to Comply with ROC by filing various return, forms and documents and these could be categorised in two heads.
• Annual compliance Filling–Compliance's which are required to be made once in a year by all the companies and LLPs.
• Event Based Compliance Filling– Compliance's which are required to be made from time to time on various events.

To understand more about ROC filings for your company contact me.

---
Did you find this tip helpful?